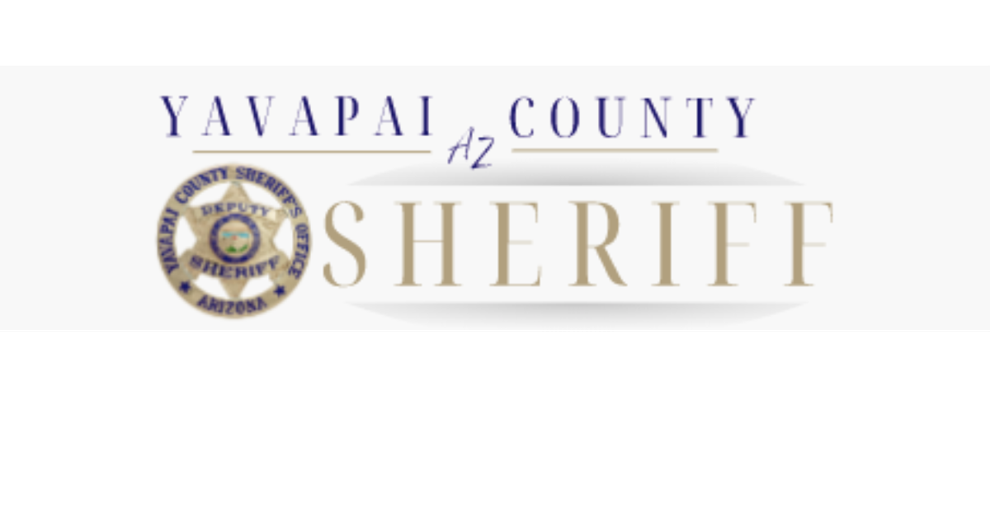 Yavapai County Sheriff's Office REPORTS THE INCREASE IN 911 HANGUP CALLS PUTS A STRAIN ON LAW  ENFORCEMENT RESOURCES  
PRESCOTT ARIZONA (May 23, 2023) – Yavapai County Sheriff's Office (YCSO) dispatch center has seen a  significant increase in 9-1-1 hang up calls since 2022. The numbers have doubled some months and the  amount continues to grow. With summer on the horizon and the newest Apple update which will make  it so peoples watches, and phones will call 9-1-1 if the device is dropped too hard, the unintentional  
emergency call volume is expected to drastically increase further.  
Unintentional 9-1-1 calls can become a public safety issue and strain on law enforcement resources.  Every 9-1-1 call is taken very seriously. If you place an unintentional emergency call, please stay on  the line. When you stay on the line it gives the opportunity to speak with a dispatcher to clear the  
call. If you hang up or don't answer the callback, other steps and additional resources may be  necessary to locate the caller.  
YCSO encourages the public to take the following precautions to hinder the chance of making an  unintentional 9-1-1 call:  
 Lock the keypad on your mobile devices to prevent small children from playing with them.   Teach your kids about 9-1-1; remind them it is not a game to call and hang-up or tell stories.  
 Know your phone. Check the emergency setting on your phone; some phones have  automatic emergency dialing, and some are activated by the side button.  
YCSO appreciates your time and attention to this matter and by doing your part to assist your  community and local law enforcement.