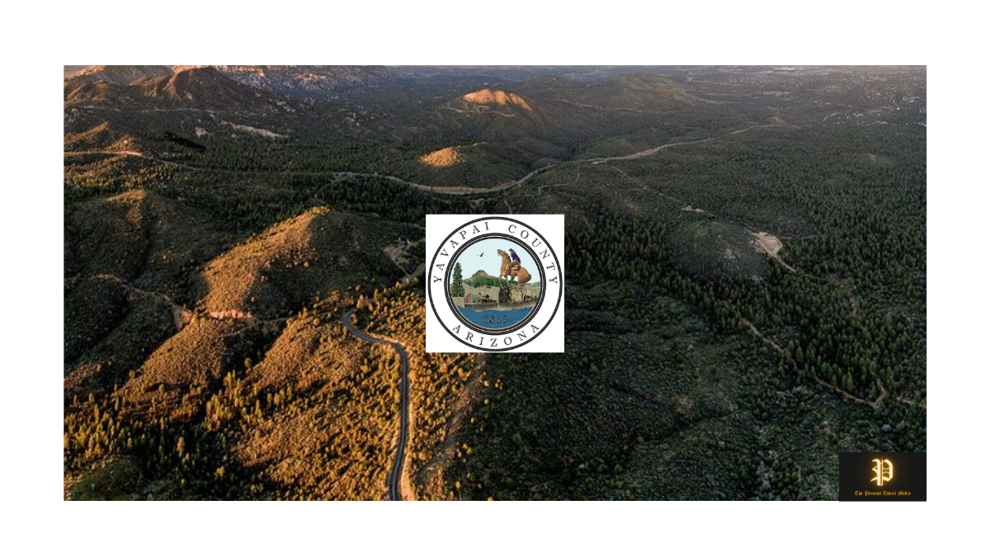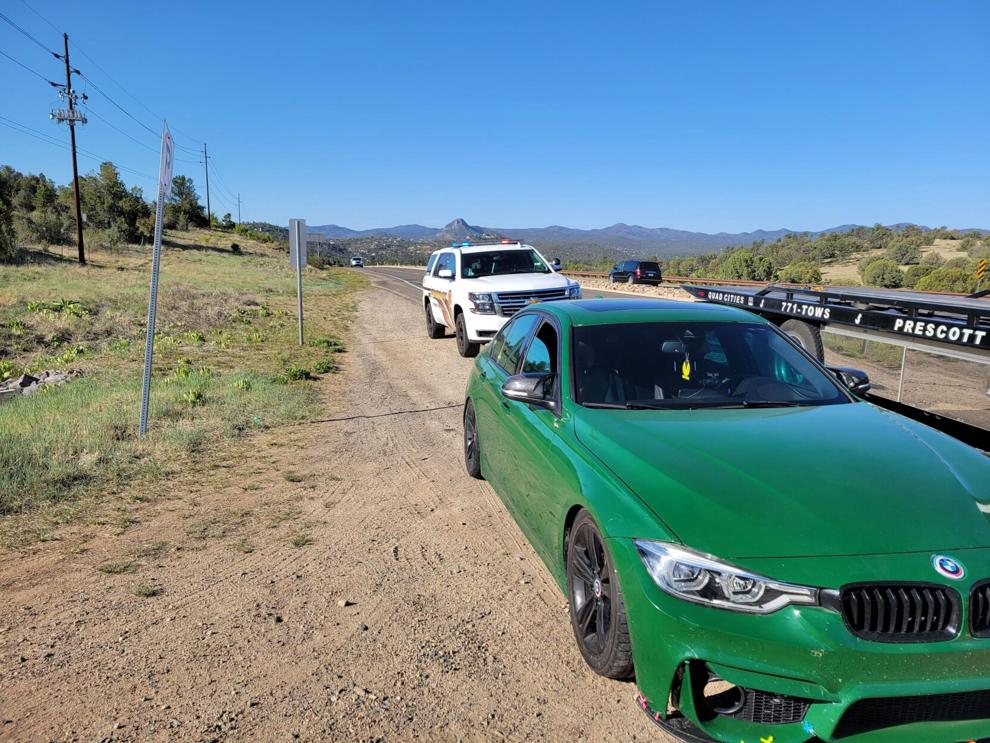 YAVAPAI COUNTY SHERIFF'S OFFICE CONDUCTS SPEED AND UNSAFE PASSING ENFORCEMENT DETAIL ALONG WILLIAMSON VALLEY CORRIDOR
PRESCOTT ARIZONA (May 11, 2023) –Yavapai County Sheriff's Office (YCSO) deputies conducted a Speed Enforcement Detail along the Williamson Valley Corridor during this morning's commute. During this detail YCSO Deputies issued 3 civil citations, 2 Reckless Driving citations and 1 Criminal Speed violation. The area was selected for additional enforcement due to numerous complaints of speed and unsafe passing during high volume times.
Deputies were specifically looking for unsafe passing and speeding violations. One Deputy observed a motorcycle passing two separate vehicles over a double yellow "No Passing Zone". That individual received citations for failure to have a Motorcycle Endorsement as well as citations for his Reckless behavior. Another driver was stopped when Deputies observed his vehicle traveling northbound at
Southview Rd going 94 MPH in a posted 45 MPH zone. That driver was taken into custody for numerous charges including Criminal Speed in a Residential Zone.
Arizona Revised Statutes defines Reckless Driving as driving in a vehicle in reckless disregard for the safety of persons or property. Sentencing of this crime includes loss of driving privileges for not more than ninety days. This is in addition to court fees and tow fees that one could be responsible for as well.
YCSO has goals of ensuring safe roadways for all drivers on our roadways and will continue to conduct targeted enforcement in residential and major roadways with grants from the Governor's Office of Highway Safety to reduce the amount of speed related incidents on County roadways. YCSO reminds drivers to always, Slow Down and Buckle Up!